Growing Solutions for Growing Operations
Our company designs tailor-made solutions through the use of technology.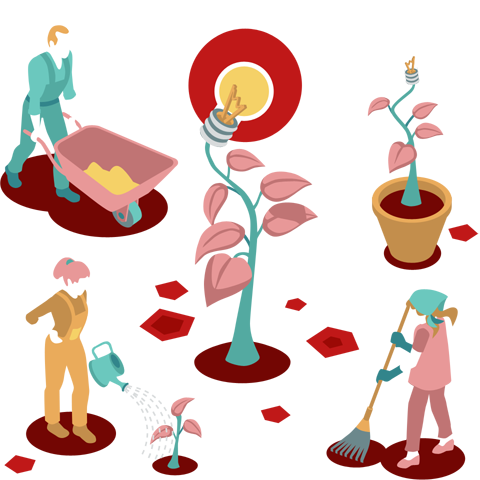 We construct Solutions
Solution Creators
We endeavor to rethink existing solutions and create newer reliable systems that engage with modern sensibilities.
We are driven by Data
Data Driven
We strive to develop system intelligence through inquiry and analysis of objective data for the greatest impact.
We transform Practices
Transforming Practices
We care for investing in people and ideas to shift perspectives, engage potential and inspire community vitality.