Who We Are
Red Hare Studios is an entrepreneurial game company based in Singapore since 2008.
Like the horse of legend that inspired our namesake, we are about strength and determination.
We are creative professionals who advocate forward thinking while not abandoning traditions.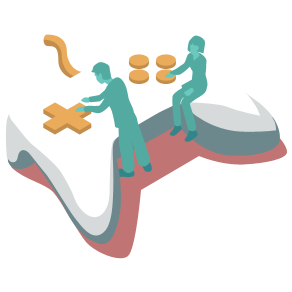 Interactive Entertainment
Interactive Entertainment
We create fun and engaging experiences for both commercial and educational markets on multiple platforms.
Software Technologies
Software Technologies
We specialise in the design and development of reliable and high-quality solutions to aid in your businesses and campaigns.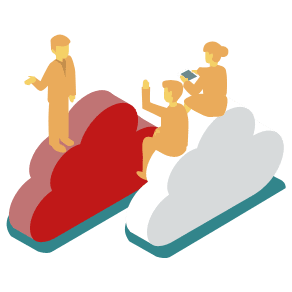 Consultation & Mentoring
Consultation & Mentoring
We are passionate about helping our customers by learning and listening to their concerns.
Who We Work With
We collaborate with public, private and education organisations to fulfill their ideas and enhance their operations.
We offer our services to those seeking innovation and hybrid designs.